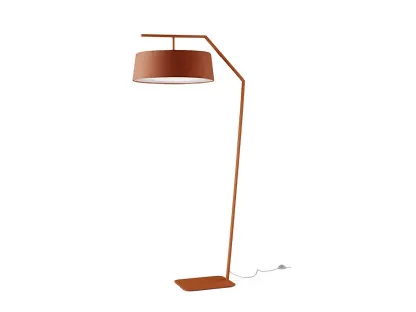 Lighting
When we choose the light sources for our home, we must consider: square footage of the premises, activities that we do, time when the lights, colors and furnishing style remain lit. Decide which devices are ideal for domestic lighting that is not easy, as you need to carefully evaluate some variable elements such as the destination environment and its style.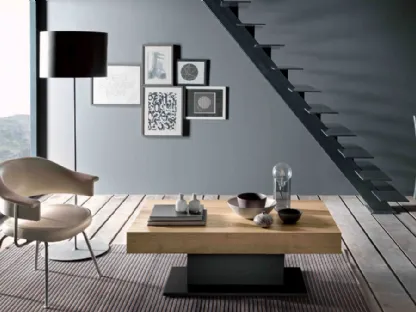 Complements
As for the finishes available, there are many possible choices: wood, glass, metal, stone are just some of the most appreciated alternatives possible. More and more frequently, in today's homes, there is no longer a clear separation between the interiors: it is essential to choose Complements that can best organize the spaces fully enhancing them.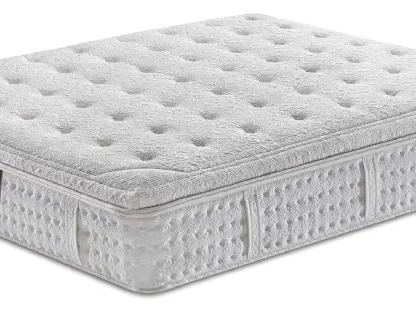 Mattresses
We spend a lot of time in our lives resting, which is why buying Mattresses is really important: it is essential to buy the best model for your daily relaxation needs. For those who habitually sleeps on the ideal back a rigid mattress, on the contrary if you are in the habit of sleeping on your side, orient yourself on a softer mattress, in which the shoulder can sink.